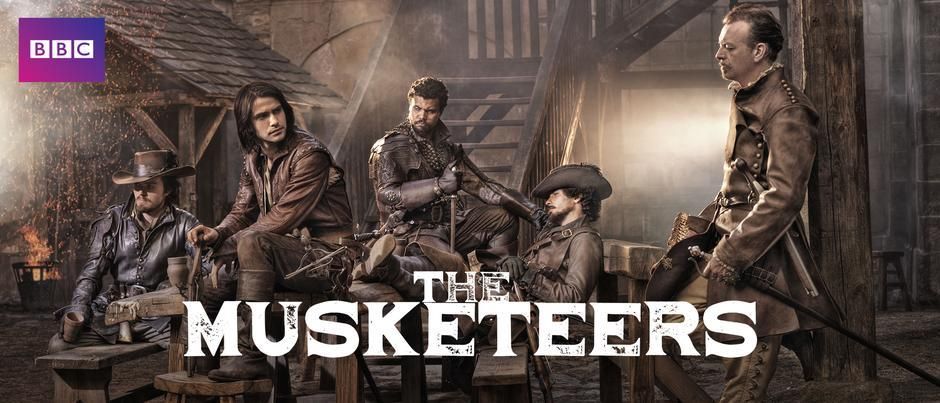 So I was supposed to cook dinner while the family is away and just wanted something playing on the TV while doing my kitchen chore. I decided the show looked nice and told meself I haven't seen a musketeer show in 2 decades.
When they got back home, I was still at the chopping board and told them the awesome gem I found on netflix. Made them watch the first 2 episodes while I did what I was supposed to be done with.
We got instantly hooked. By the time we finished season 2, everything else on netflix looked lame.
You just gotta get past English people portraying French people in English accent. But it was awesome.
Too bad there ain't a Gotham S3 and Ash vs Evil Dead S2 yet...