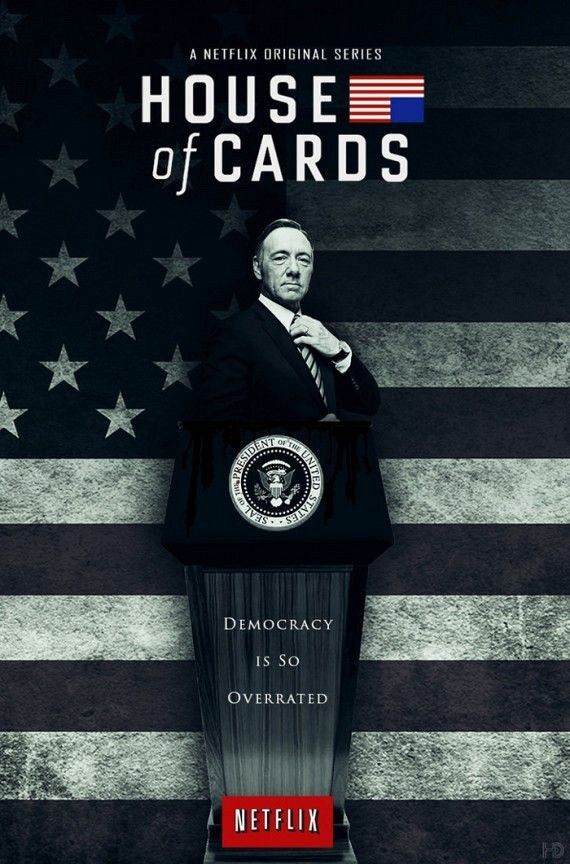 This is currently my favorite show. Been watching it on and off for 2 months now. This show is very good, I never watch it without my wife. I have to wait before we're both free before we can watch an episode.
I was always curious with this since I have much respect for Kevin Spacey's acting. But it was only due to a cable tv commercial that I find out what this show is about. I've been barely watching tv for years. Chancing upon the commercial was concidence =) That commercial convinced me that this is my kind of show.
Politics more realistic than the mass media makes us believe. This series portray politicians as the scum that they really are and I love it.
Currently at Season3 E2...